Our Projects
PROJECT MANAGEMENT

Current Projects
Capricorn Yanchep

Acumen are engaged by Capricorn Village Joint Venture (CVJV) to project manage the development, marketing and sales of Capricorn Yanchep, located in the popular north west coastal precinct about 40 minutes north of Perth's CBD.
Capricorn Beach is a unique coastal community surrounded by pristine white beaches, beautiful parks with large mature shady trees and fully established amenities such as schools, shops, cafés, restaurants and recreational facilities. Campground Adventure park is a 2.4 hectare centrepiece parkland with adventure play equipment and family picnic areas.
More recently Acumen were engaged by CVJV to project manage the development, marketing and sales of Atlantis Beach, Two Rocks.
Atlantis Beach is a master-planned coastal community, nestled beside the existing beachside town of Two Rocks. Home to a fantastic close-knit community, combined with beautiful beaches, a local marina, excellent fishing and surfing spots, alongside a range of existing amenities make Atlantis Beach one of Perth's best hidden gems.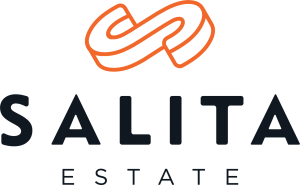 Salita Estate
Acumen were engaged by a private client to manage this boutique land estate in the highly sought after suburb of Landsdale. Just 25-minutes from Perth's CBD and only minutes to Joondalup, Salita is well-connected with shops, schools, public transport and beautiful parklands all within easy reach.
Past Projects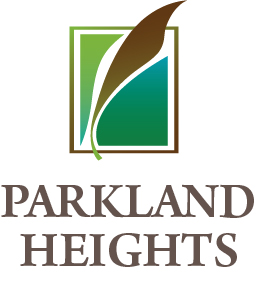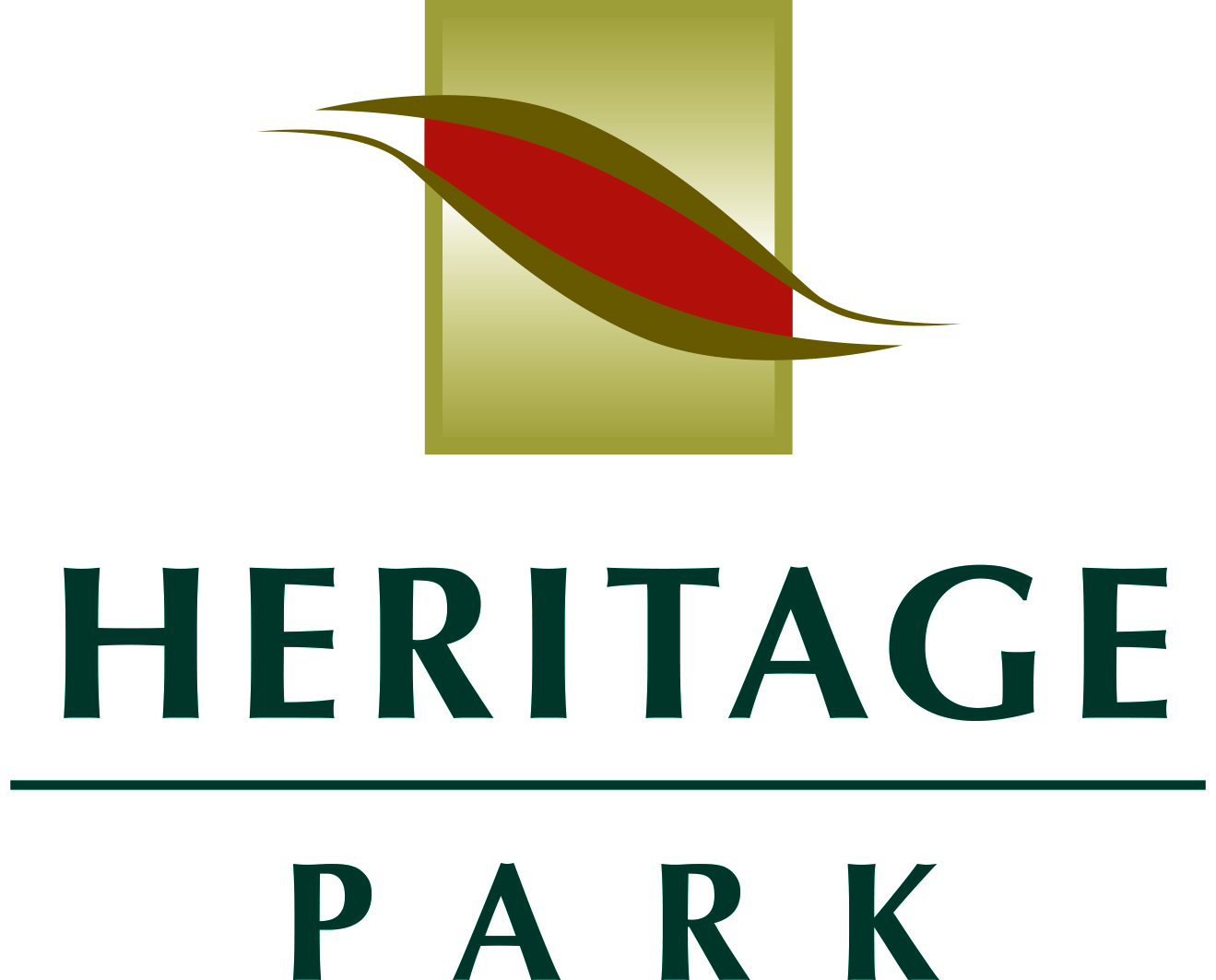 Parkland Heights & Heritage Park

Acumen were engaged to manage two master planned communities on behalf of Rockingham Park Pty Ltd, located in Baldivis and just 40 minutes from Perth's CBD. Close by to these estates are shops, cafes, a state-of-the art medical centre, tavern and gym, as well as easy access to the freeway and key public transport links.
---
ENGLOBO SALES & ACQUISITIONS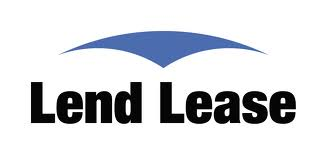 Lend Lease
Lend Lease, one of the world's leading fully integrated property and infrastructure solutions provider has retained Acumen to identify, negotiate and acquire land that is suitable for the development of master planned residential communities in Western Australia.
Holcim
Holcim, one of the world's leading suppliers of cement and aggregates, has retained Acumen to represent its interest in the disposal of a major parcel of englobo land within Perth's metropolitan area.

Private Land Owners
Acumen has been engaged by a number of private land owners in Western Australia to advise and represent their interests in negotiations with potential purchasers. Furthermore, land owners trust Acumen to provide advice that maximises the value of their land by working with them to optimise planning approvals, lot yields, product mix and ensuring that development costs are realistic and efficient.
---
PROJECT MARKETING & SALES

Lumin Rise
Set on the banks of the Canning River, Lumen Rise is boutique 88 Lot project with a family friendly community that has been designed with its natural surroundings in mind, making it a truly unique place.
Acumen were engaged to manage the brand development and strategic marketing for this vibrant new community, working to a tight timeframe and efficient budget. The result is a tailored campaign that has delivered results for the client.